benefits

100% Commission Guaranteed.
We give agents 100% of the commission they earn. Best of all, we pay the commission on the exact same day.

On-Site Education and Training
Training and coaching is a priority for R New York. Learn from industry executives like Esther Muller.

Free Technology and Tools
We offer free access to the latest real estate technology platforms to keep you a step ahead.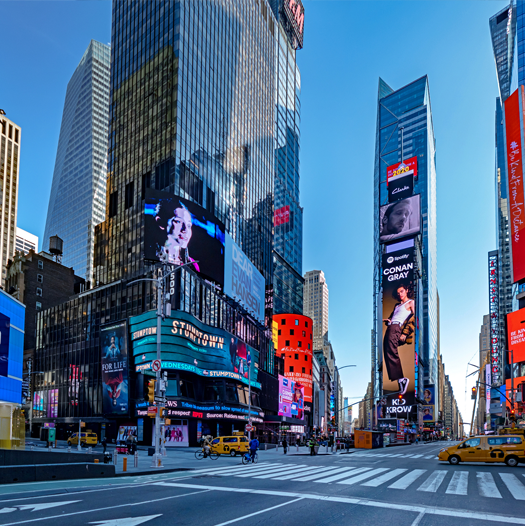 careers
NYC's Premier 100% Commission Brokerage
R New York is the fastest growing real estate brokerage of it's kind in NYC with a 96% retention rate. R New York's unique structure allows brokers greater freedom and more success in running their own business.
JOIN R NEW YORK
TESTIMONIALS
I am so happy to be a part of R New York. After having worked at other NY real estate firms, I decided to join R New York largely because it is a family-owned business and it is wonderful to be at a company where we have people who care about the work and the people. This is a company that has the personal touch with the professional expertise. The company allows us the independence and confidence to do good work, make smart deals and build great relationships. I appreciate that they are ethical and upstanding, it means the world to me and is very reassuring especially for my clients.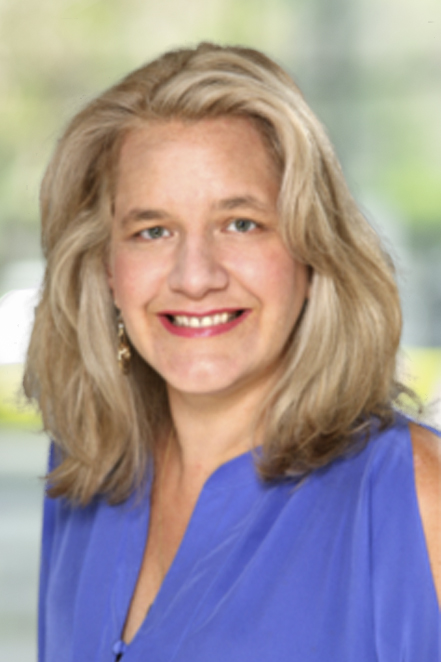 LAURA LUND BURDETTE
Long-Time R New York Agent
We are proud to be agents with R New York because they allow us the independence to make decisions, run our own business and be successful! R New York also offers training, lectures and support whenever needed. We R happy that we were able to grow our business and form a very successful partnership!
WEI MIN TAN
Long-Time R New York Agent
RECRUITMENT
The New York Priority
R New York's broker-centric philosophy has helped the company as a whole grow to more than 5500 agents nationwide. In fact, it is the largest and most rapidly expanding independent firm of its kind in Florida, Chicago, Long Island, New York, New York City, Westchester and Connecticut.
MIKE WALKER

Residential Sales Manager

HILLARY BARR

Industry Relations

EPHRAIM SETTON

Executive Director

ROBERT BARR

Associate Broker